New Expanded Gift Shop at Mile 5.2 Greenhouse
We've expanded the gift shop here with Christmas trees! We've also added jewelry that we're now uploading to the website – should be ready in a week or so.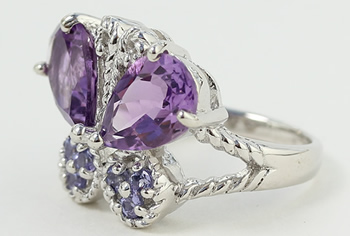 We're much more than a Greenhouse. We carry a unique and unusual selection of thoughtful gifts from around the world. We continually add surprising new gifts to our store. Also, we have many more gifts available than those pictured below, and our inventory changes weekly. Our shopping environment is warm and humid year-round with pleasant smells wafting through the air.